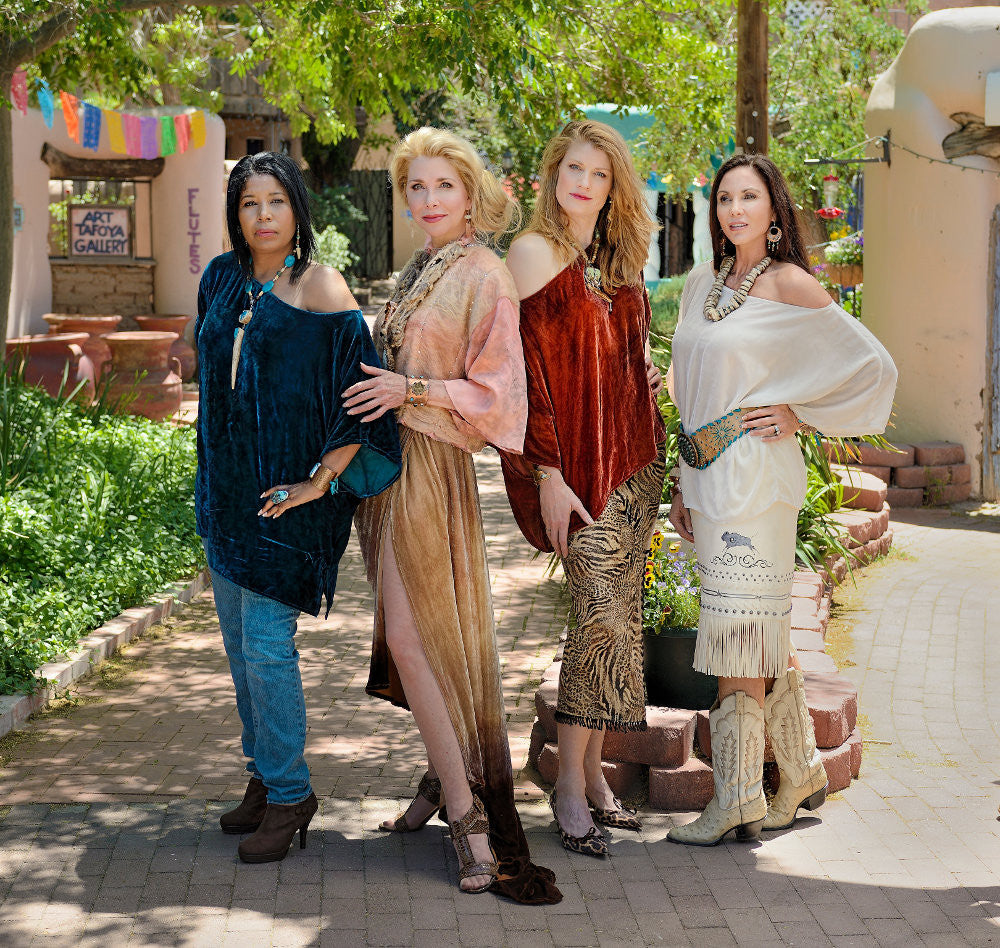 Hello and welcome to our new website. Many more items will be added, so please come back and check in with us often. There are many new wonderful jewelry pieces for sale and we now have a cart system for easy purchasing.
Our blog will be an integral part of our website as we will be highlighting different pieces and showing what's new. We also will be introducing a series of character stories very soon that we hope you will find entertaining.
Many of our fashions will continue to be one-of-a-kind custom order pieces, but we do have some wonderful tops that are available in several sizes. The jewelry is mostly one-of-a-kind also but similar pieces can be created again.
another exciting bit of news is we are starting to collaborate with other artists and will be featuring some of their items on our website for sale. We are also adding an Art page to our Collection and will be featuring te Fashion as Art Sculpture Exhibit pieces along with other art we create. So, enjoy our n website and come back often to see what's new!
Meredith Lockhart